>
>
Wurlitzer 5' Grand Piano Walnut Cabinet SOLD
Wurlitzer 5' Grand Piano Walnut Cabinet SOLD
SKU:
$8,995.00
$4,995.00
$4,995.00
Unavailable
per item
A beautiful walnut satin finish Wurlitzer grand piano 5 foot excellent shape. Comes with matching bench. We can arrange move and tuning to most areas in northeaster USA. Call for quote.
Wurlitzer Grand 5'1" Walnut Satan
Grand Piano Model C-153
Refurbished Grand Piano
ASKING $4995.00
BELOW IS A LINK TO A VIDEO DEMO OF THIS PIANO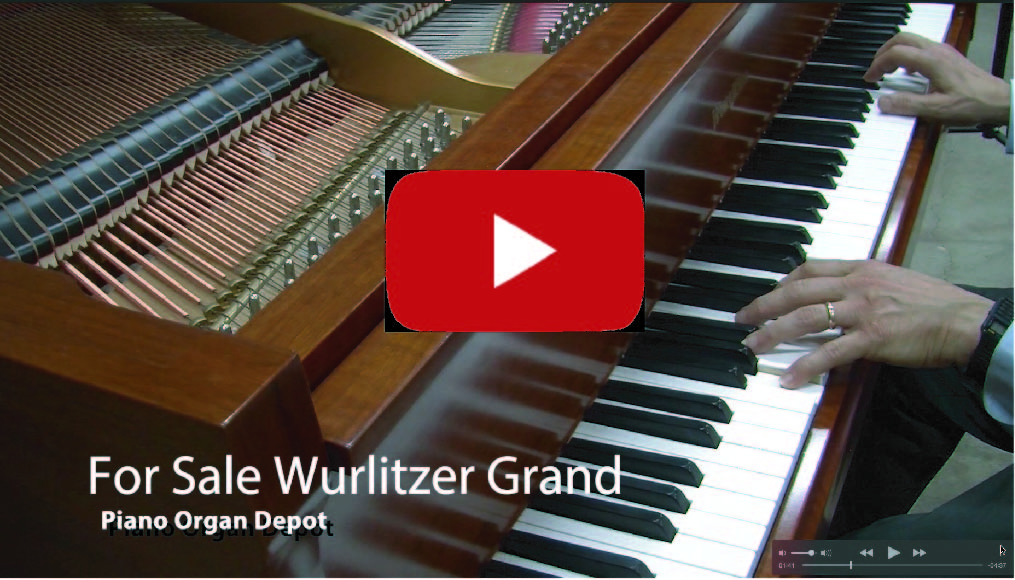 A 5'1" Model C-153 Grand piano. We took the piano to our shop voiced the hammers, checked out the action, cleaned inside and outside of the piano. The piano will be tuned before delivery and if you are close enough for us to do the delivery we will tune it when we deliver it. We can add a Damp Chaser climate control system upon request. The Pin Block is nice and tight as good as new, the soundboard is in perfect shape, the bridges are good. The piano is a solid piano. In 1995 Baldwin purchased Wurlitzer piano company and were making them until 2001. This piano was made in those days, I estimate this one was built in the late 90's it is hard to give an exact date. The piano is in excellent shape and has little wear in the action. Would make a beauiful instrument for any home or church.
Delivery And Tuning Arrangement
We can personally deliver this piano to most places in the Eastern USA we also can arrange long distance delivery through an affiliate long distance movers. Please call us for a quote. Number is on the video. If you are close enough we an arrange set up and tuning upon delivery. We also have financing available for qualified clients. This piano is currently in our warehouse in Clifford PA. I can be seen and played there but would take considerable amount of work to reset it up. After I did the video and tore down the piano blanketed it and wrap it up for delivery. The piano is ready to deliver. Call us or email us if you have any questions.
Delivery Options
TERMS PAYMENTS ETC
We of course accept paypal, credit cards cash on pick up or delivery, we also have financing available for qualified purchasers. If you are a church or institution we also have leasing to own terms available. Payment and delivery or pick up arrangements must be made within 5 days of purchase.
Detailed Pictures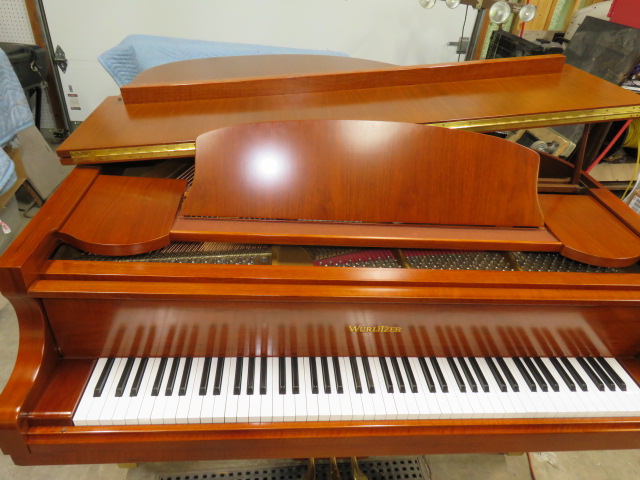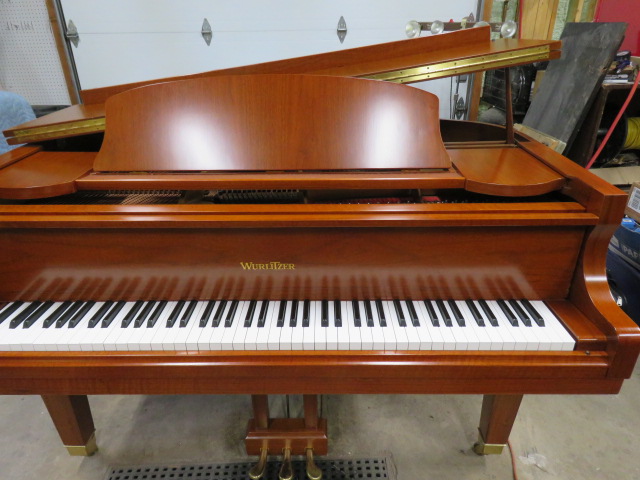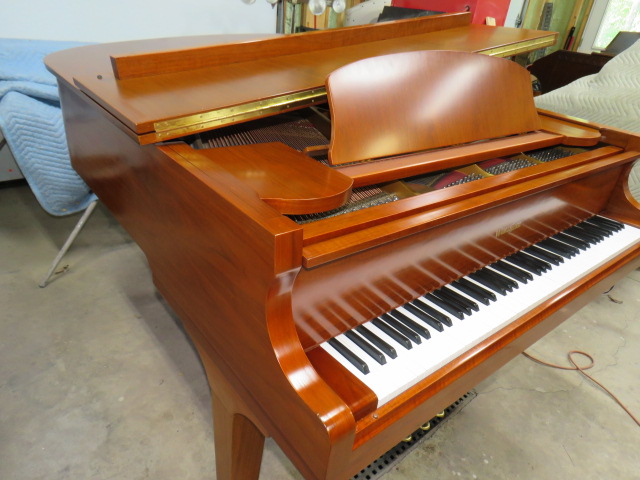 Action Is In Excellent Condition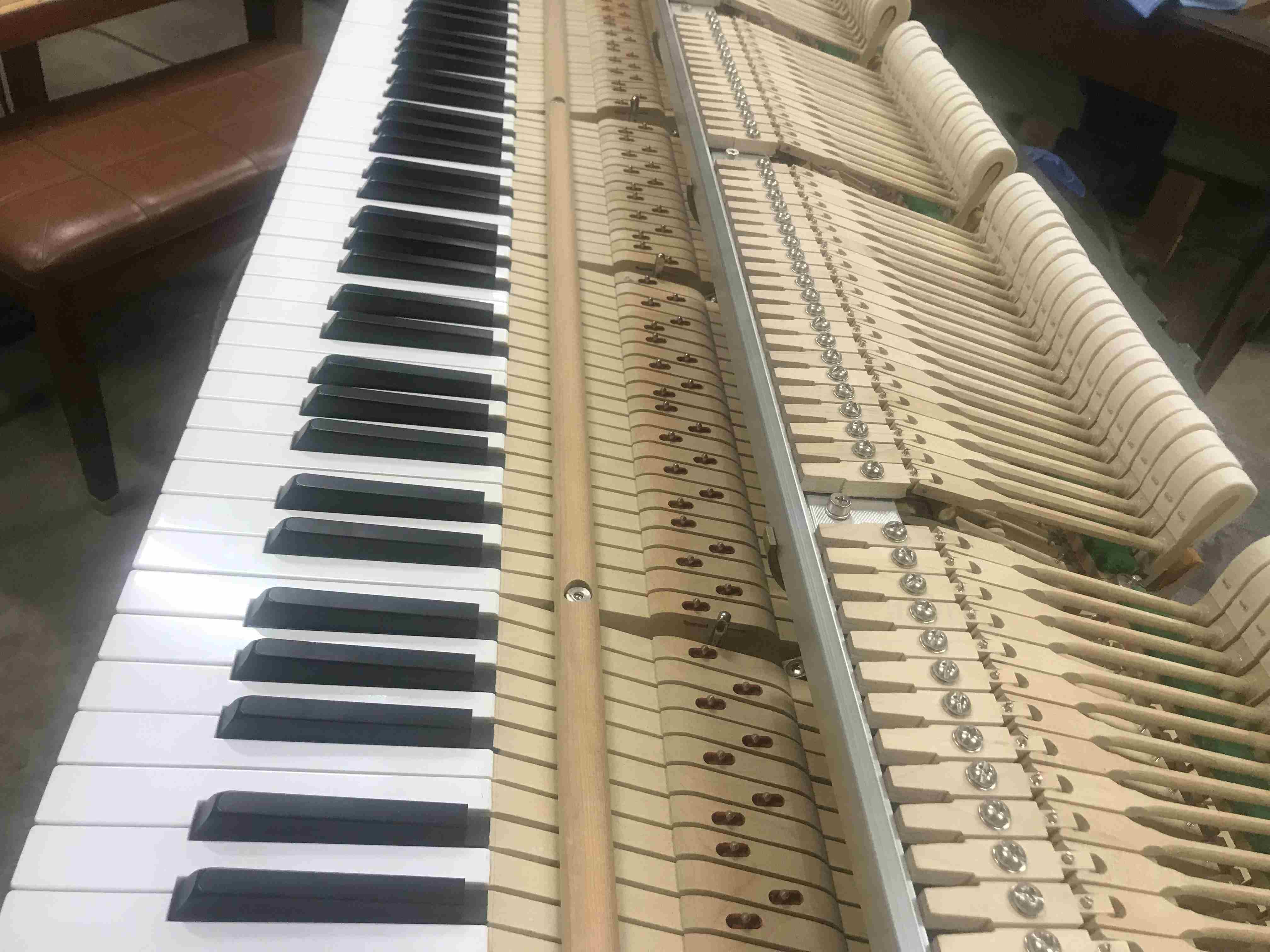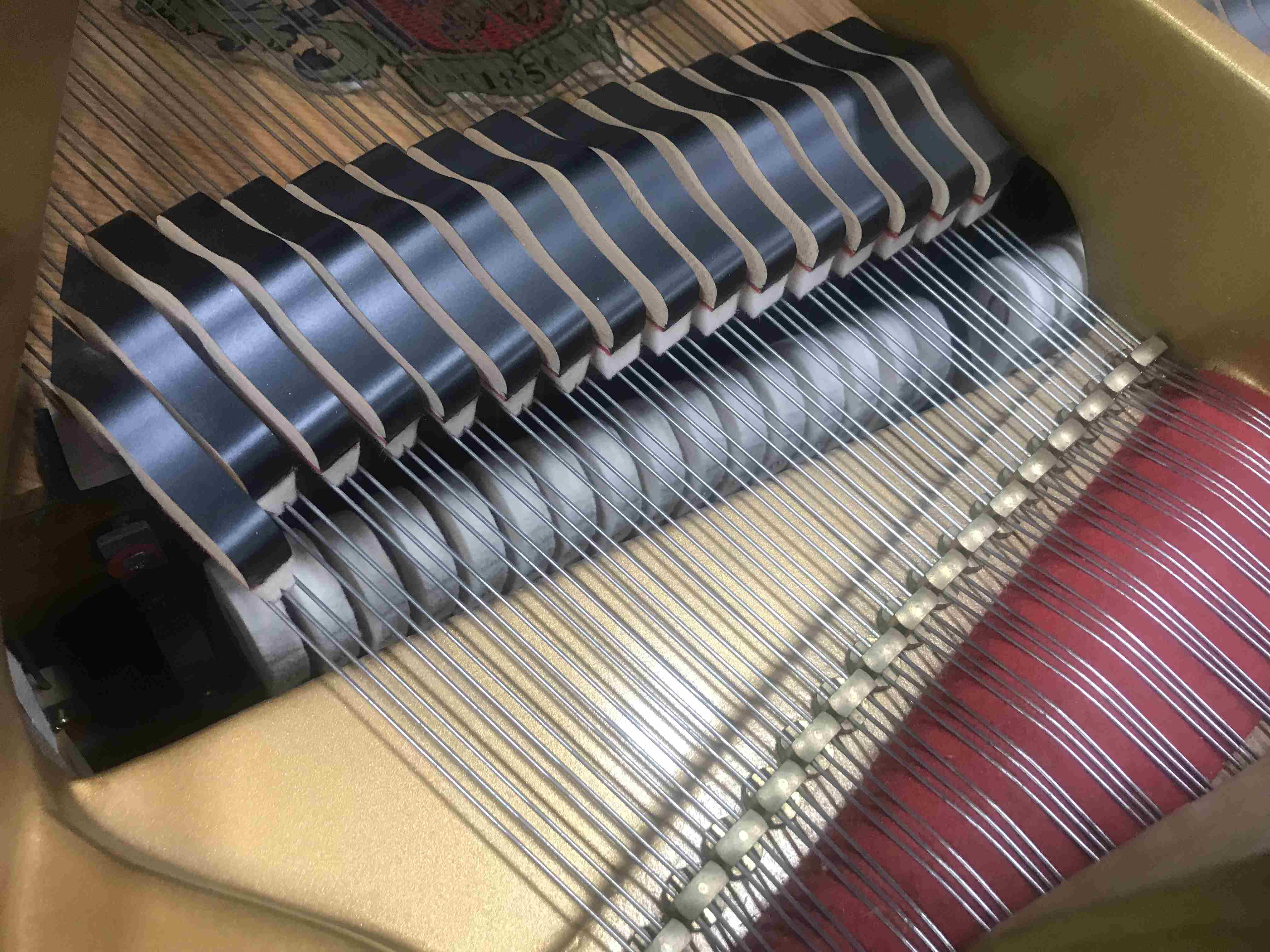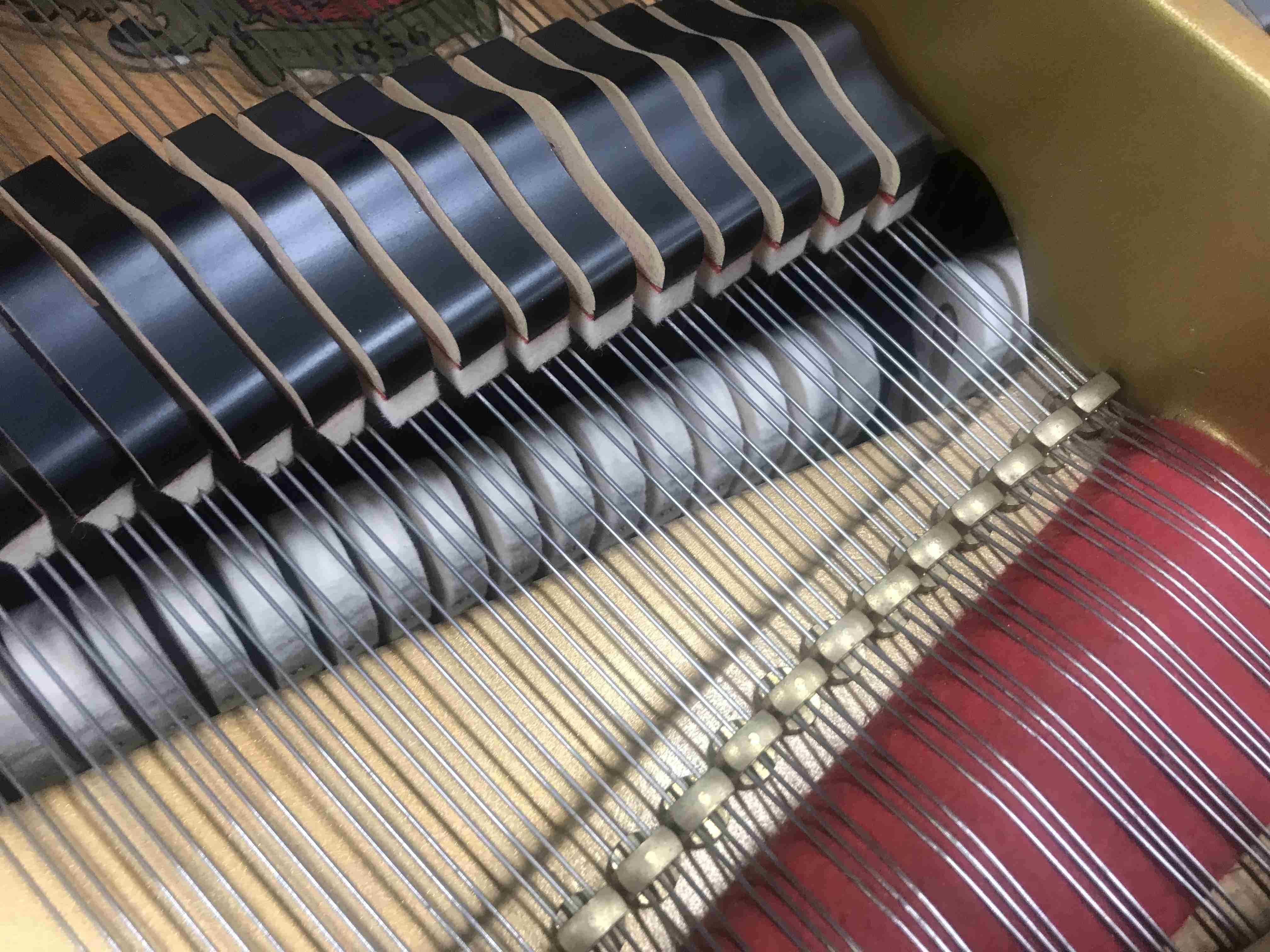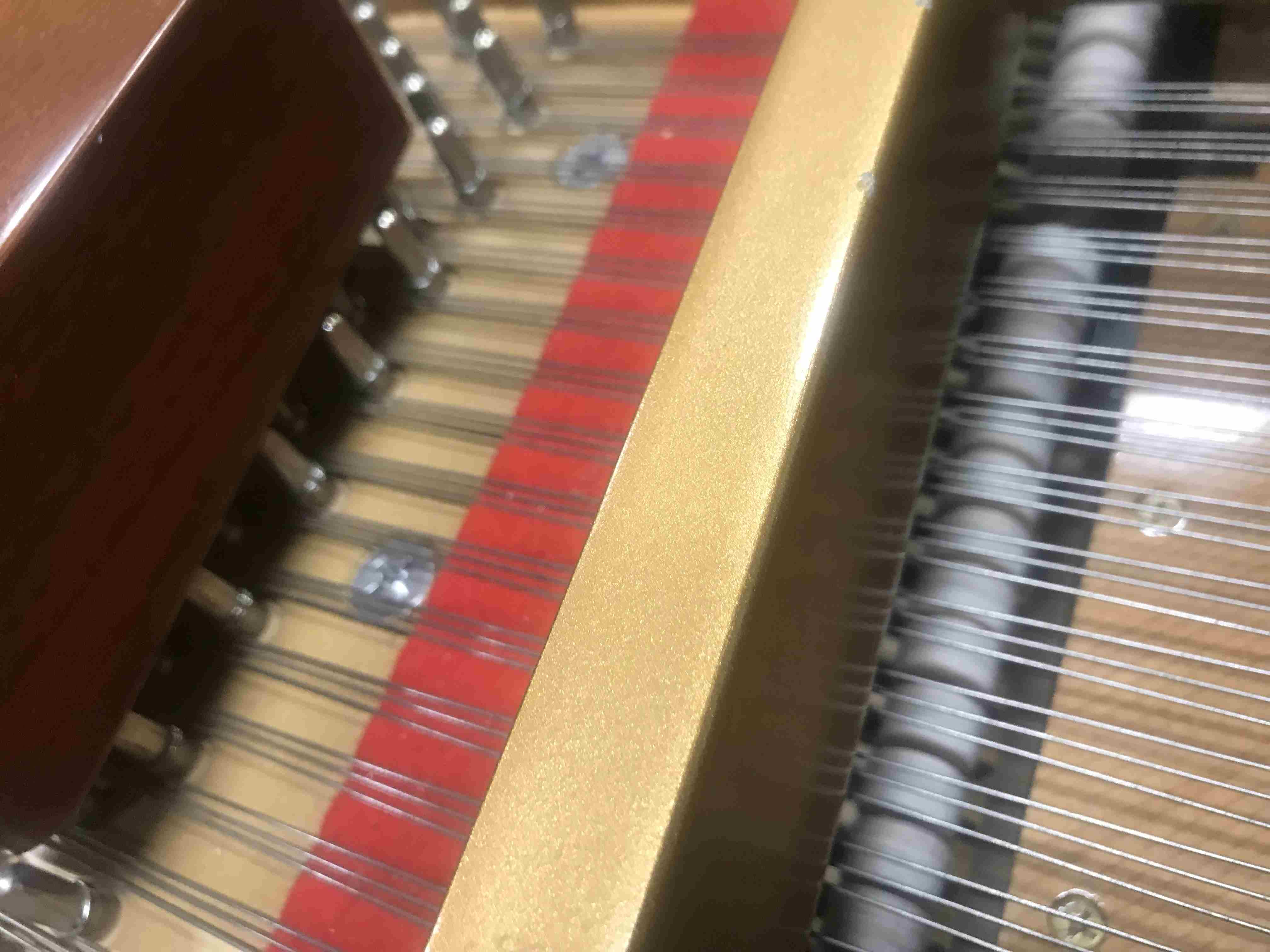 Below Are More Detailed Pictures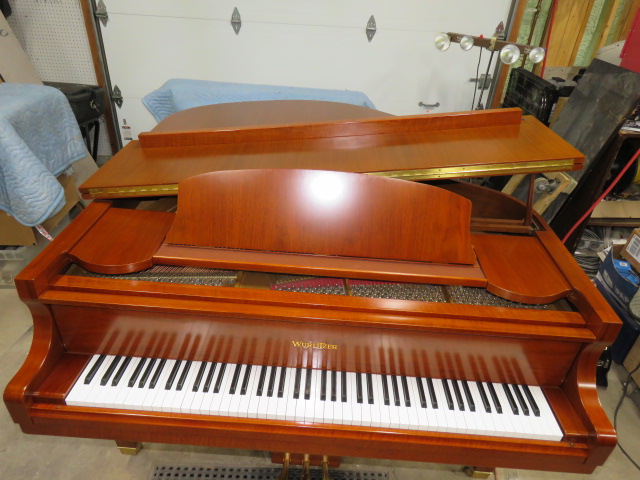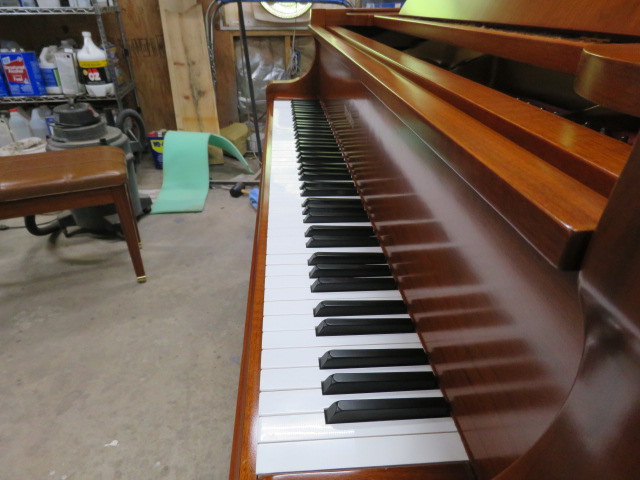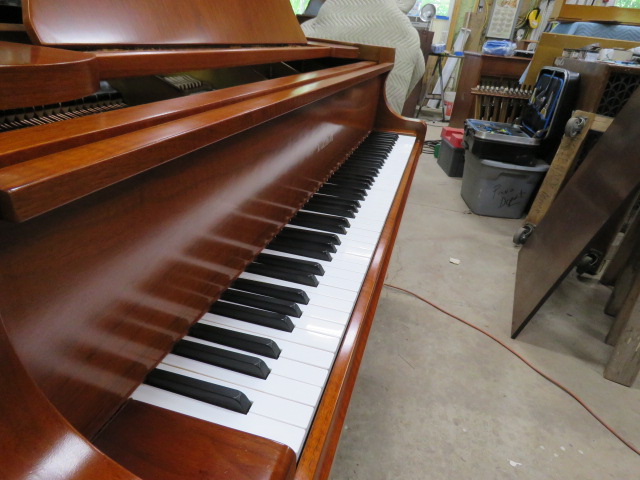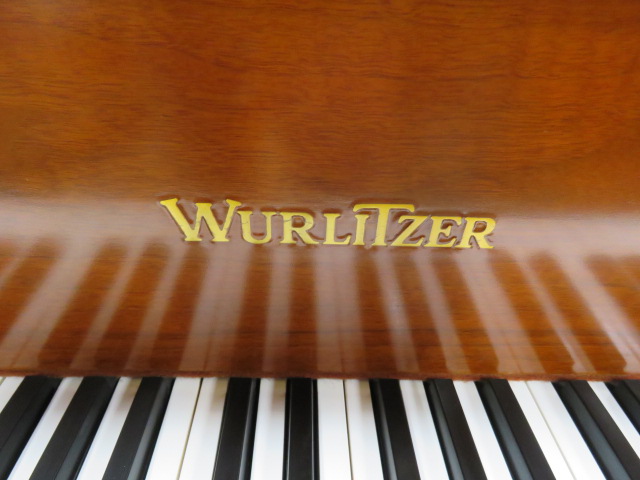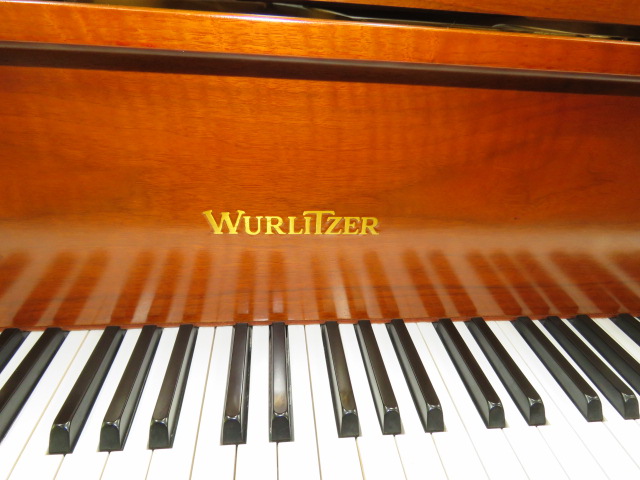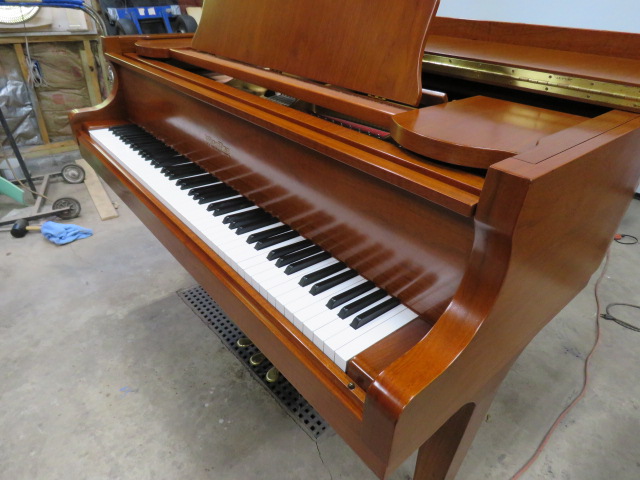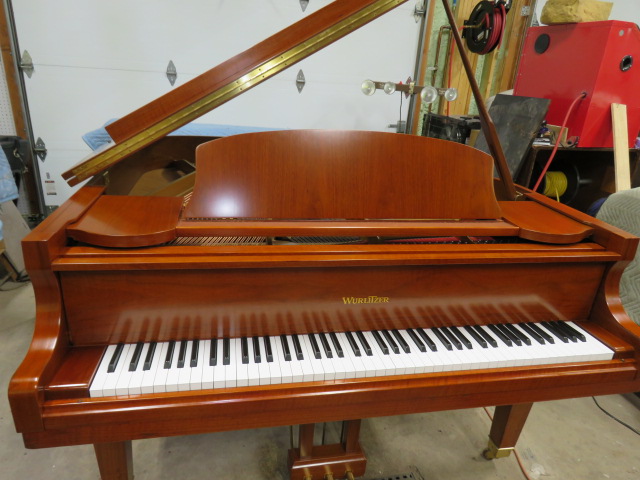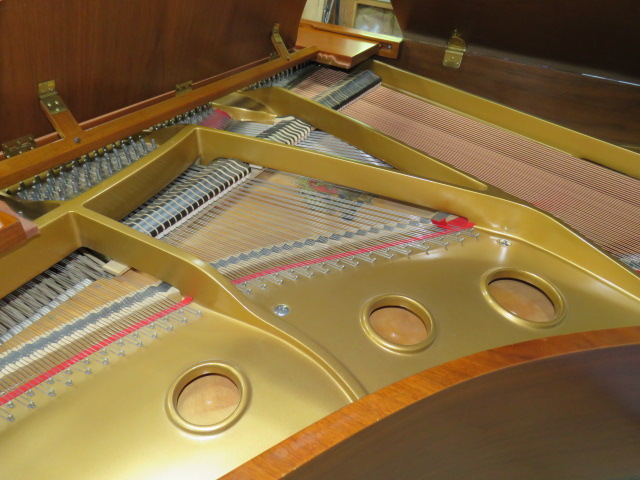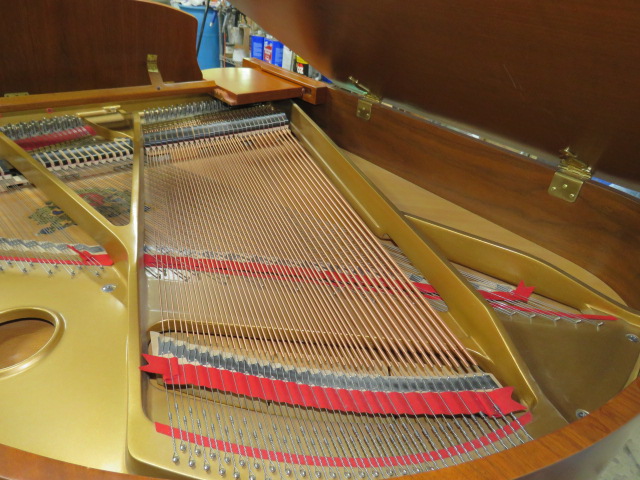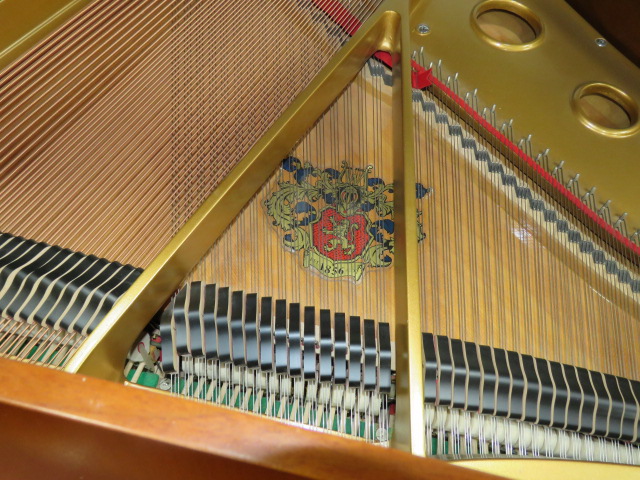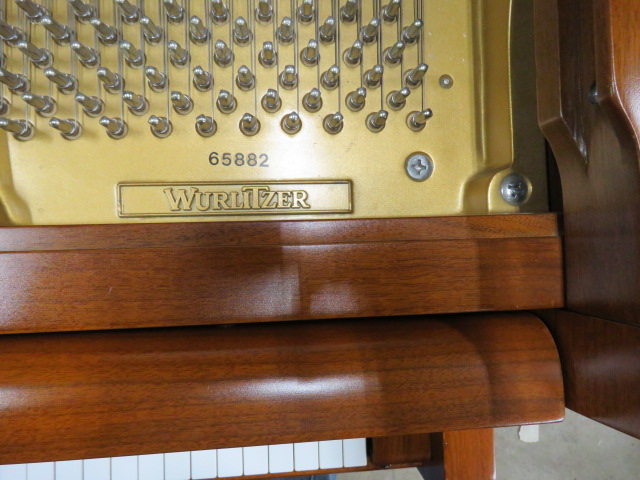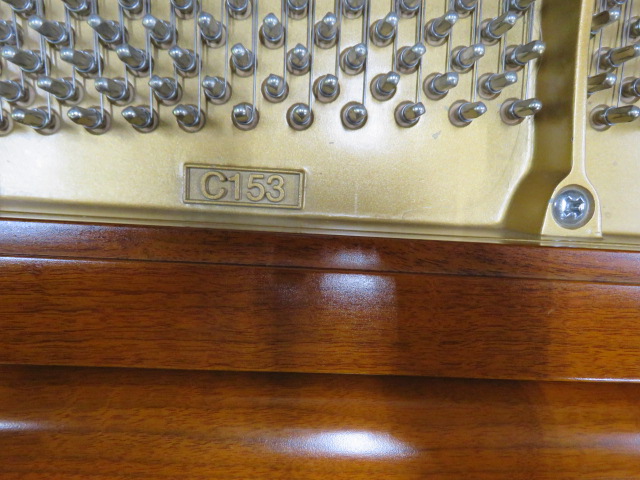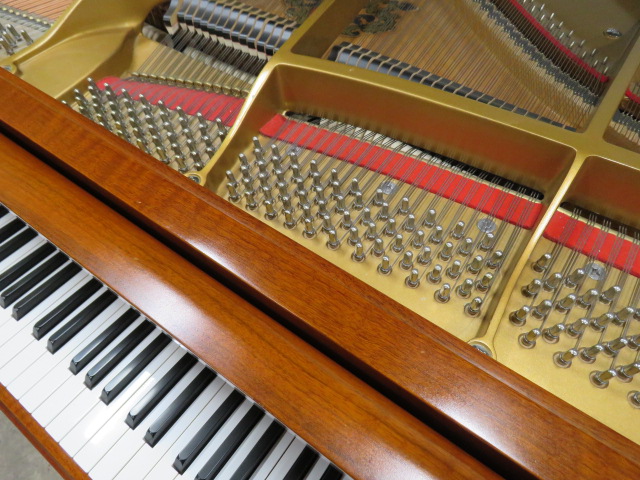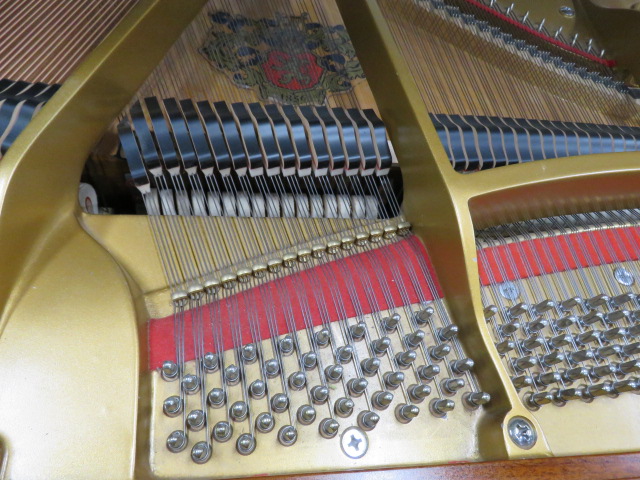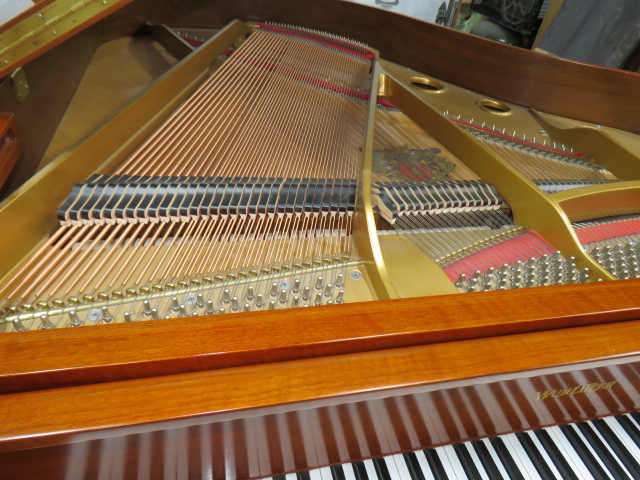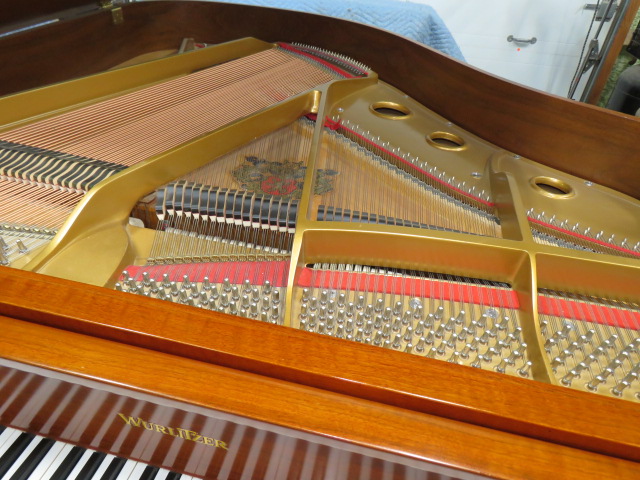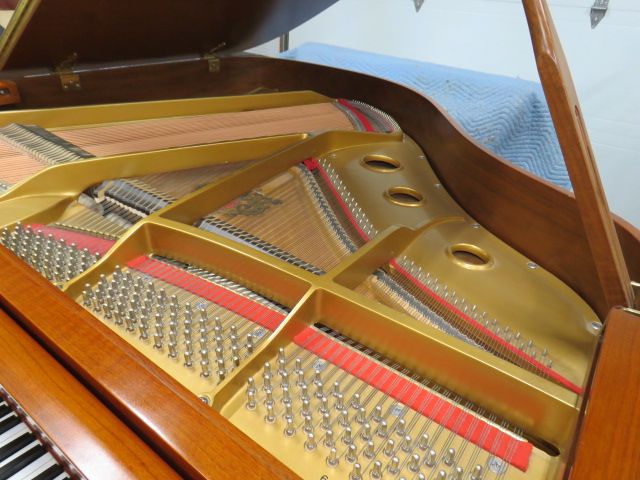 Piano Organ Depot... For More Info call 570-352-5501